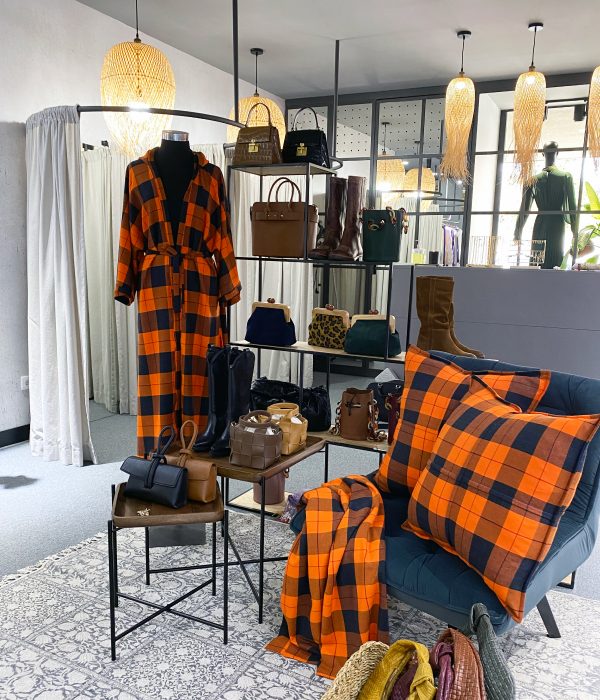 The story of ByS began in 2010, in Porto, when Sandra Esteves Marcos' dream of creating a women's fashion brand in her image, left the field of imagination to become a reality.
Her 15 years of fashion experience, with the launch of the national reference brand Water Flower, crossed with the unavoidable passion of this women's fashion project, which offers modern women collections with effortlessly chic sophistication and full of personality.
Thus, in November 2010, inspired by the poetic beauty of Foz do Douro, ByS was born: a cosmopolitan brand for a modern and independent woman, but who, at the same time, likes to follow the trends of national and international fashion.